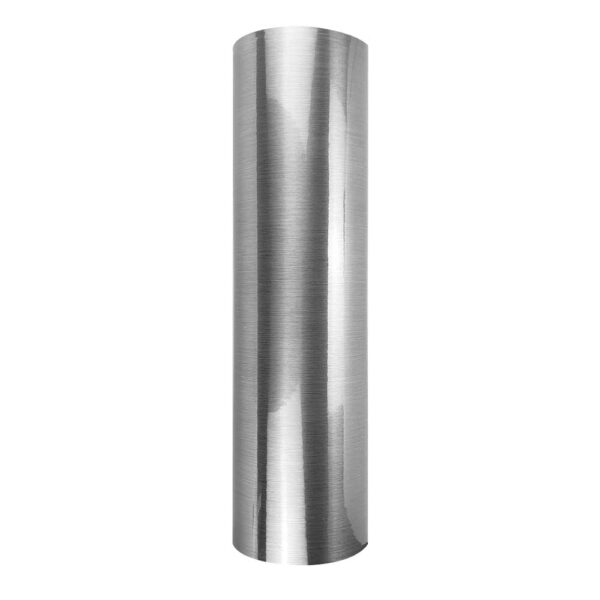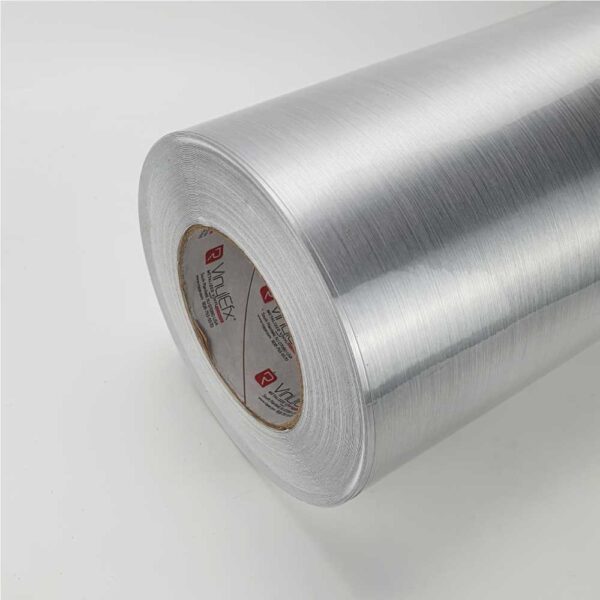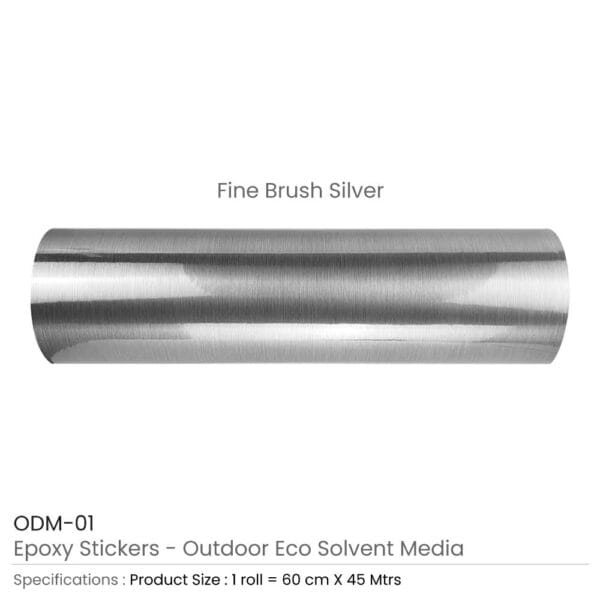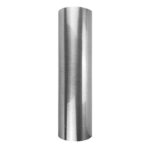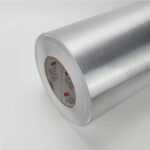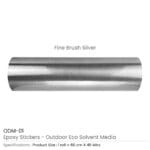 Outdoor Stickers Fine Brush Silver
Static outdoor stickers ODM-01 are easily applied on your vehicle's car window or any other flat surface. The stickers remove easily. We also can print it mirror style, stick it inside of the window and have them visible from the outside. Static PVC sticker's standard thickness is 0.15mm,  we have 7 colors and clear material as options.
Features
Materials: non-toxic. and also tested by authority organizations, such as SGS
1 Roll = 60 cm and 45 Mtrs
Colors: Fine Brush Silver
Surface finish: glossy/matt lamination, die-cut, vanish, Anti-UV, Hot bright color stamping
Design: customer logos or designs are acceptable.
Description
Application Instructions
Packaging Details
Reviews (0)
Description
Outdoor Stickers ODM-01 – Fine Brush Silver
On any flat surface, including the car window of your vehicle, static outdoor stickers ODM-01 are simple to apply. The stickers are simply removed. Additionally, we have the option to print it in reverse, attach it inside the window, and make them visible from the outside. The usual thickness of static PVC stickers is 0.15mm, and there are possibilities for 7 colors as well as transparent material.
A collection of premium stickers is one of the most practical promotional and decorative tools you may utilize for marketing. When you want to reach more clients without having to worry about prices, these are perfect for distribution. A decal set also has the added benefit of piquing people's interest in grabbing and sticking their own replicas. You just need to make your own set and distribute them where they are needed.
Features
Materials: non-toxic, as well as tested by reputable organizations like SGS 1 Roll = 60 cm and 45 Meters.
White Glow, Shiny Rainbow Bright, Shiny Brush Champagne, Fine Brush Silver, Shiny Silver, Shiny Gold, Shiny Florentine Gold, and Shiny.
Hot bright color stamping, die-cutting, vanishing, glossy/matt lamination, and anti-UV
Customer logos or designs are accepted for design.
Outdoor Sticker Eco-Solvent Media
Quality. You're looking for a quality result, and we understand how important it is to you – it's important to us too. We include quality assurance checks at every stage of the production process on every job, to ensure your product is as you envision them to be.
Price. We are always looking for ways to provide better price options without sacrificing quality. We deliver competitive pricing on all but the smallest quantities. We also treat your budget as if it's our own.
Service. We're passionate about helping our customers achieve the results they want, and we know our most successful customers are likely to be our busiest. Our aim is to make it as easy as possible for you to get what you need from us – advice, quote, order, or just a friendly chat about what's new – and to offer you a level of personal, professional service you'll find hard to beat.
Fast delivery. DHL delivery to your door wherever you are located.
Outdoor Sticker Sample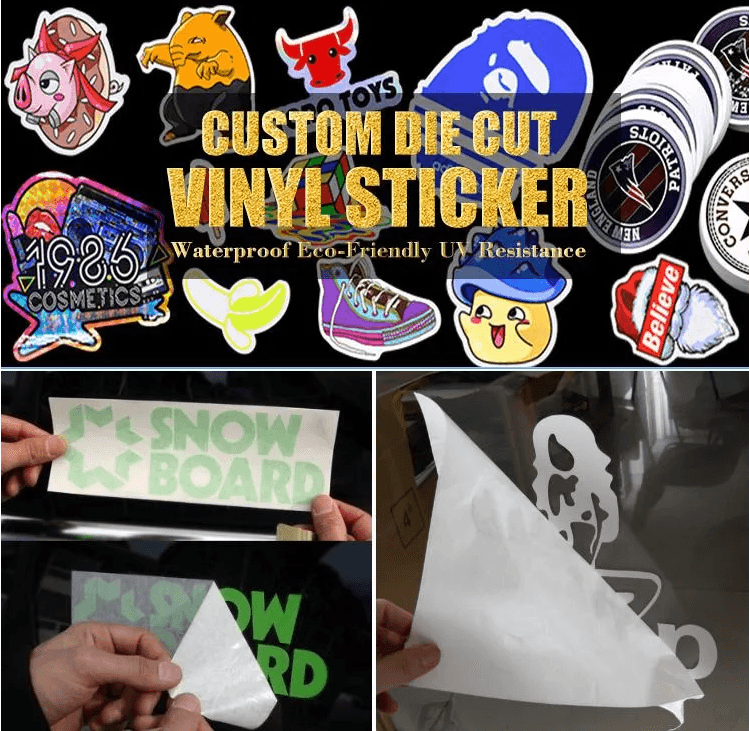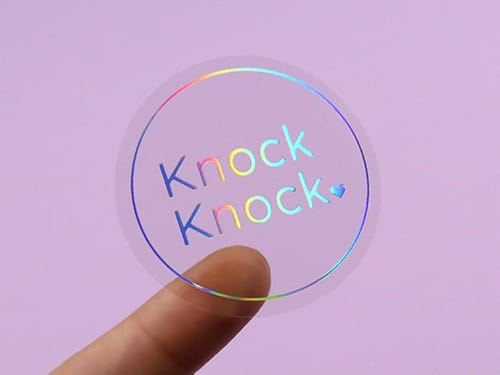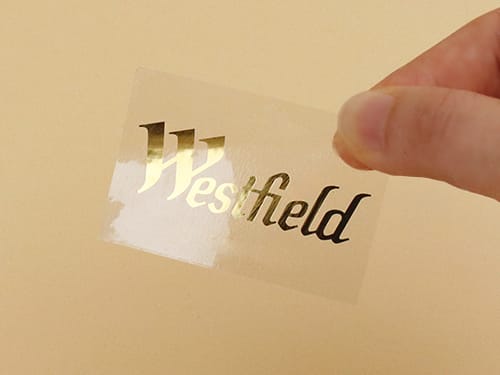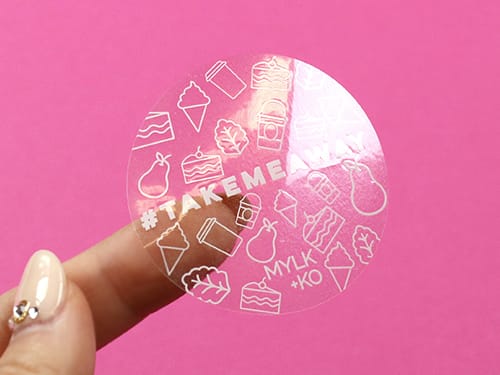 Additional information
| | |
| --- | --- |
| Dimensions | 60 cm |
| HS Code | 49089000 |
| Country of Origin | China |