Do you have photos of your best moments that really make you feel fantastic? Then why not get it printed on the canvas?
Just explore the beauty of those rarest moments into canvas prints and feel the charismatic waves with the visual treat of Canvas Prints.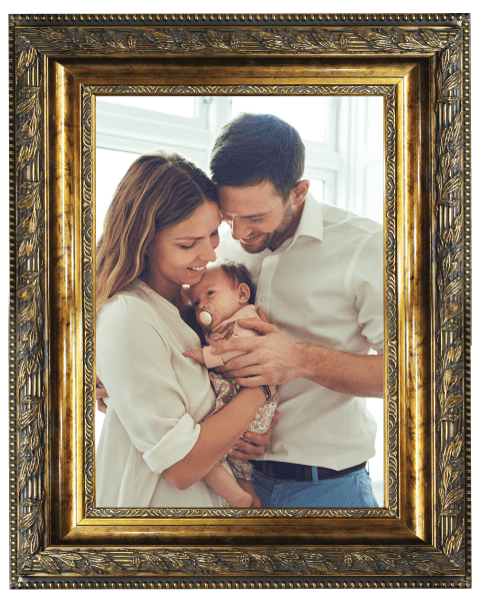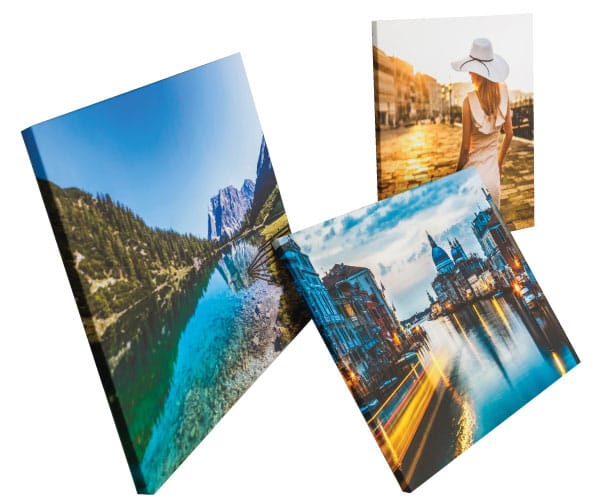 Turn your photos into a canvas
We offer large selection of canvas in different sizes and also available with or without frames. Canvas can not only be a medium for producing art but it can also be used for printing beautiful images and art work. Turn your photographs or images into beautiful wall displays or collage with Canvas as the medium.
Simple & Affordable Canvas
You can also choose from our sizes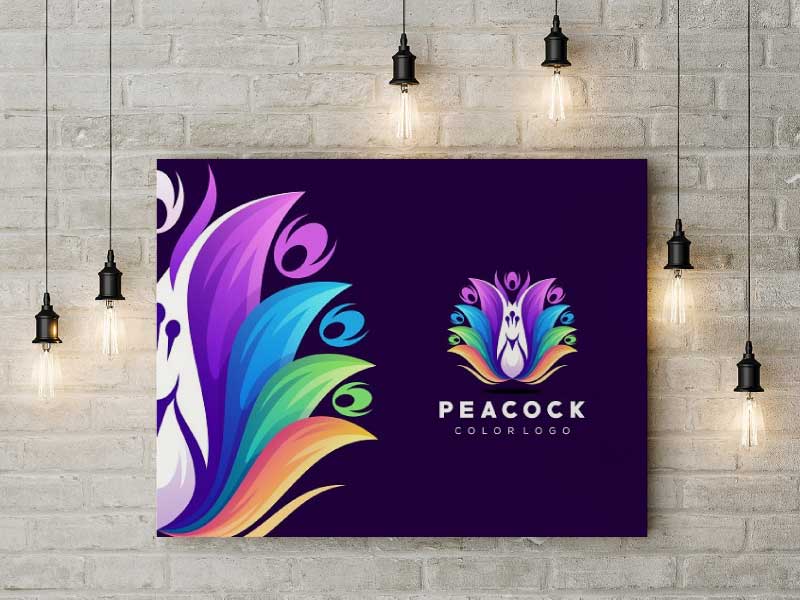 Have your corporate logos, favorite quotes, memorable images and a lot more in the canvas. Can be a simple canvas or a canvas with a gorgeous frame.
Turn your very own image into a stunning work of art on canvas! by uploading multiple images from any device, Facebook or Instagram and have it printed on multiple canvas creating your own wall display masterpiece.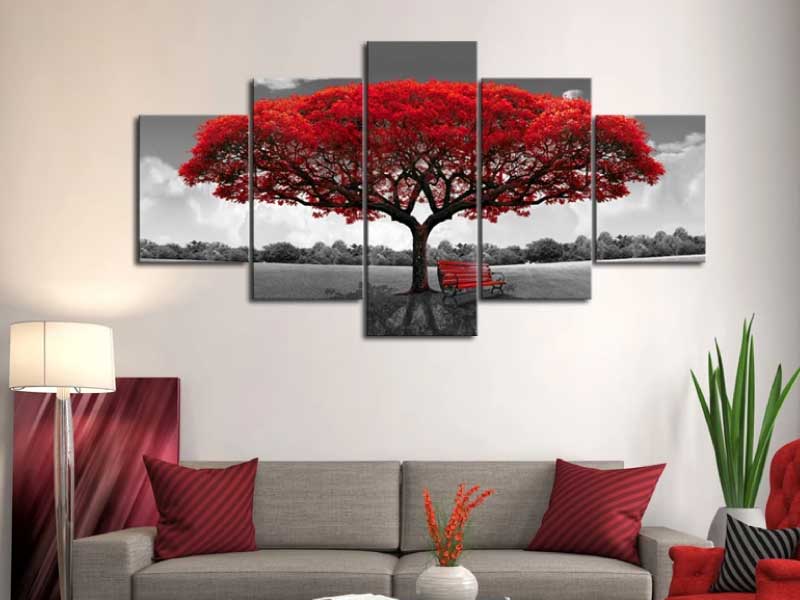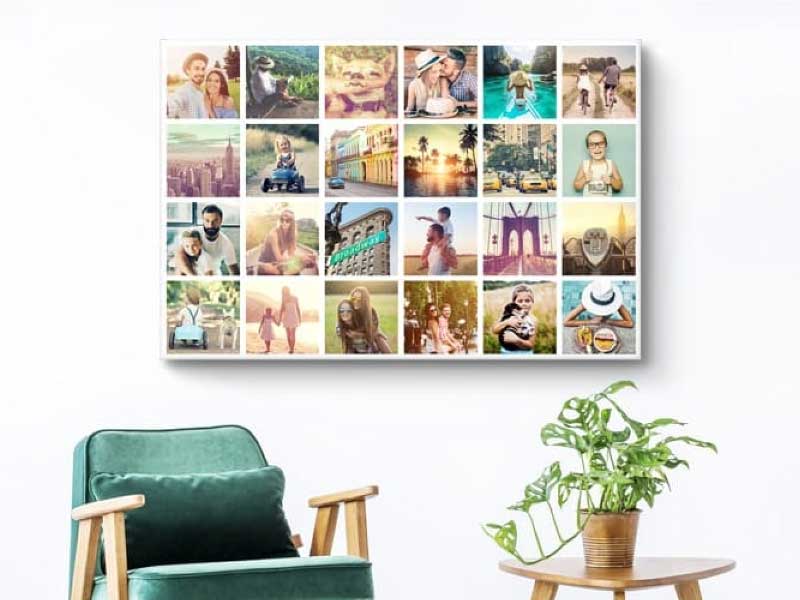 Do you have too many photos; you don't know which ones to use? Display all your treasured photos in one single stroke, in a single photo collage canvas!
Brighten up your space and personalize your empty walls with beautiful art in our collection of customizable canvas frames. We stock frames for canvases in everything from antique styles to contemporary designs available in a range of colors and sizes, perfect for sprucing up your living space!