With the growing Coronavirus pandemic, people around the world are doing everything they can to protect themselves and reduce the spread of the infectious virus. As phased approaches to reopening the economy are scheduled to begin, companies will look to resume operations with new safety precautions and guidelines in place, such as the installment of plastic sneeze guards, shield guards and plexiglass barriers.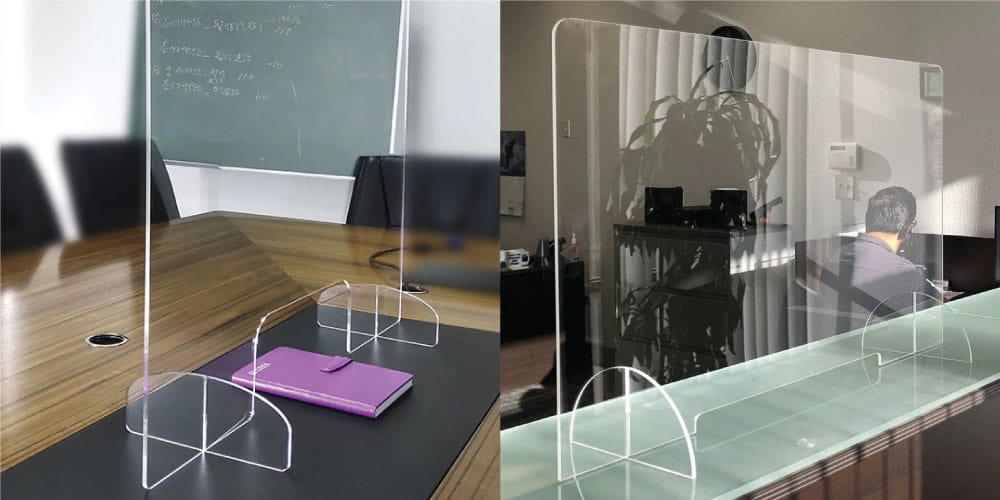 Basic Acrylic Shield with Stand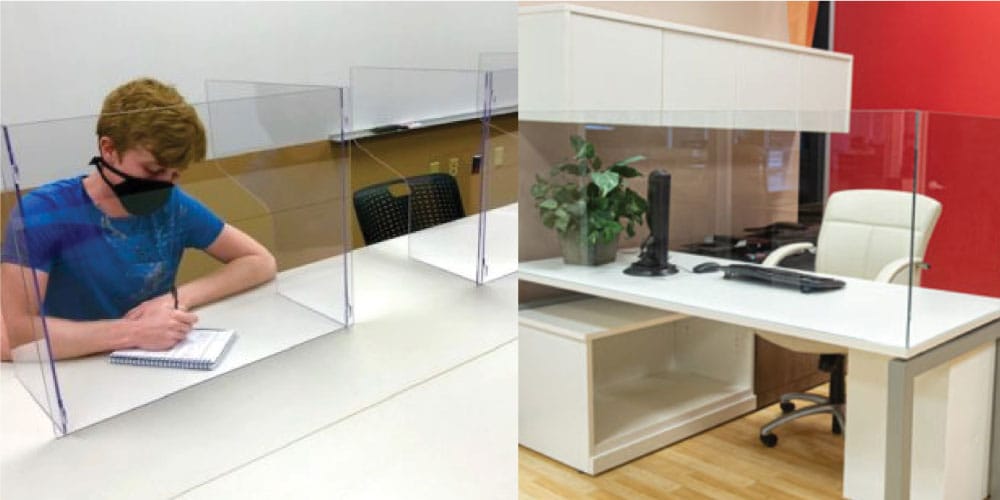 Available Sizes for Basic Acrylic Shields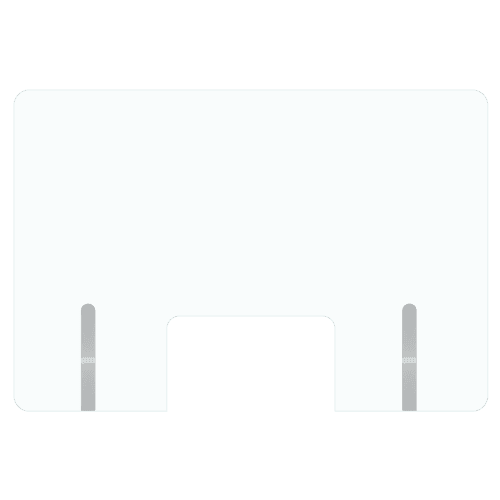 Product Size : 87 x 59 cm | Thickness : 4 mm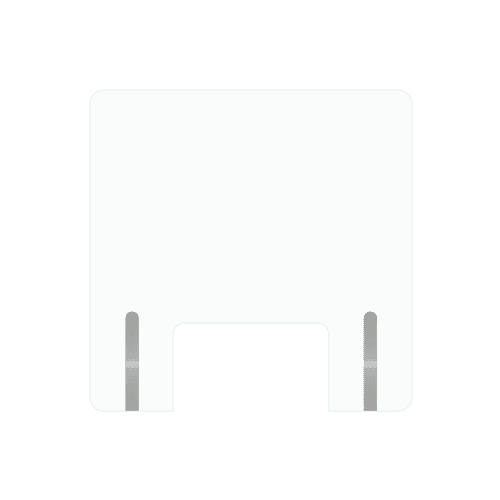 Product Size : 59 x 59 cm | Thickness : 4 mm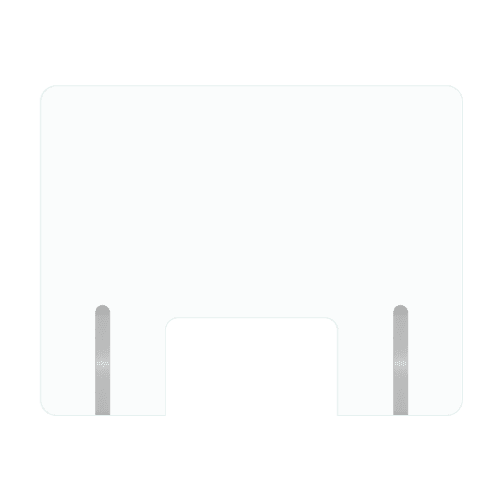 Product Size : 79 x 59 cm | Thickness : 4 mm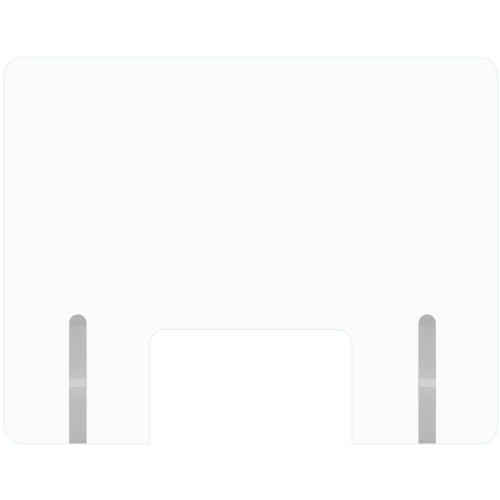 Product Size : 119 x 79 cm | Thickness : 4 mm
Foldable Acrylic Shields
Size: 40×55 cm + 60×55 cm + 40×55 cm
Thickness : 4 mm

* Also available in customized size *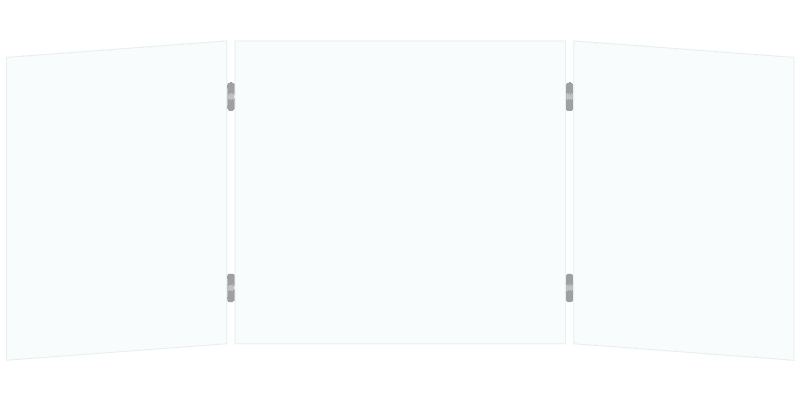 Features that make Acrylic Glass Shields popular:
• It is made of acrylic but gives a glass look, making it classy to use in corporate offices.
• It is light in weight which makes it portable, easy to install, and easy to shift.
• It is very strong and durable. It can last for a very long time if used with care.
• It is clear and transparent like an ordinary glass which is an added advantage. It doesn't get scratched so easily.
• It can be customized (Size) as per the requirements of customers.
• For customers, who want their brand name and logo on it, We can get it printed on the shield.