Inspiration for many of the scarves we have created have come from paintings, graphic files and hand-made illustrations.

Traditionally, custom scarves are printed with spot colors, but we also have the ability to make digitally printed silks for more intricate projects and projects that require more colors than traditional printing.
Custom Scarves with a Personal Touch
Treat yourself to beautiful custom scarves and create timeless memories. We believe in empowering the stylist in you. You come up with the ideas, send us your design and leave the rest of the magic to us. Your creativity matters and we pay extra attention to detail, carefully handcrafting your personalized scarf and making sure it reaches you quick. 
Creativity Counts And We Bring It To Life
Live and breathe your ideas on our scarves. Enjoy vibrant colors, rich detailing, and personal touches which will last a lifetime. Set your fabric and size preferences and make your very own personalized scarves with pictures and logos on them.
Different Styles, Long-Lasting Prints
Print your own scarf the way you want and choose from a wide variety of designs. From comics, artworks, natural landscapes and more – you can get custom designs printed by uploading them to us. You can also handpick from a wide variety of fabric styles.
Fast Production and Delivery
We guarantee a personal touch to our products by tailoring them to meet your requirements. We also make sure you will receive your product in time.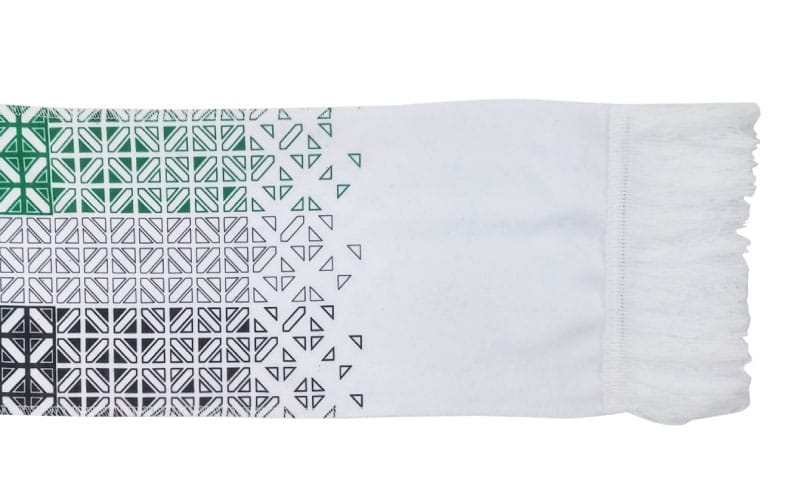 Keep it classic! Our most popular Classic Knit style custom scarf allows a full colors of thread and unique artwork on both sides. If you are looking for a traditional knitted scarf at a competitive price, our Classic Knit custom scarves stand the test of time.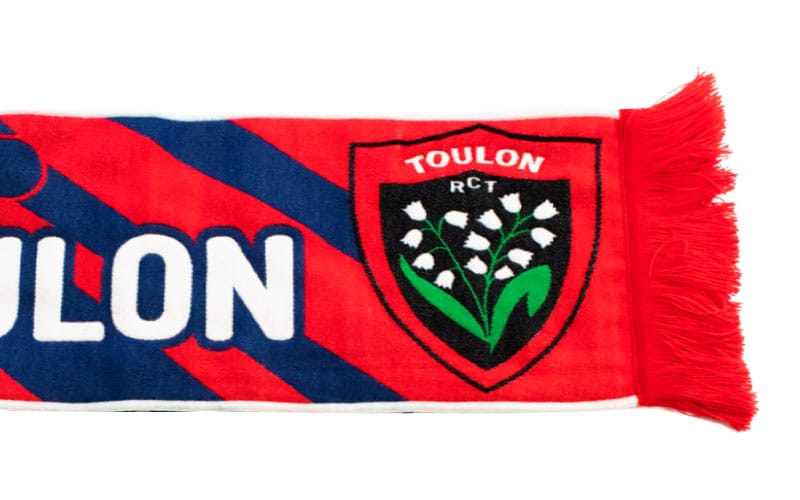 Be creative with our premium scarf! The Woven custom scarves are made with the highest quality workmanship. Available in one or two sides, this style allows for the most detailed logos, using a thread-based production, with multiple colors.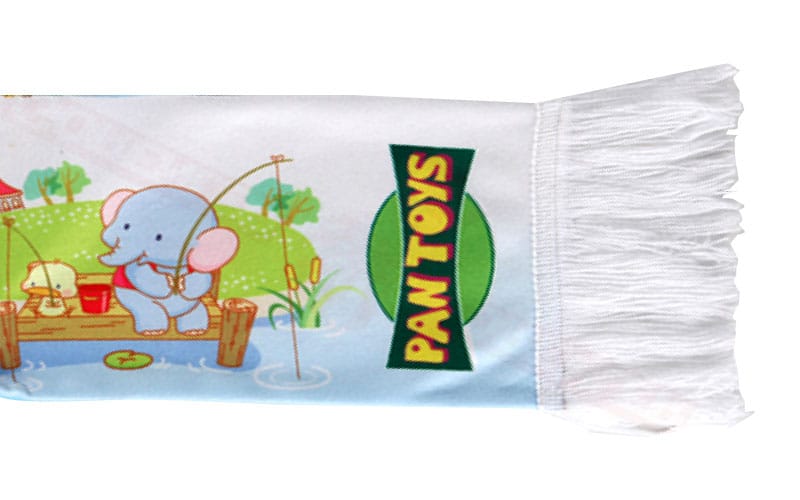 Get colorful! A lightweight, printed custom scarf made of high-quality polyester and spandex, our sleek print style is often referred to as a summer scarf. There are no artwork limitations on complexity or colors. Accessorize in style at your warm weather events.