Customized Dri-fit Shirts
To personalise and print dryfit shirts, We use Sublimation printing on the white dryfit shirts. Sublimation printing is ideal for 100% polyester apparel. While other printing methods is available to print on polyester apparel, sublimation printing allows the ink to sink into the material. This means that there is no extra texture on the print of your dryfit shirt.
Another benefit of sublimation printing is unlike screen printing sublimation prints does not have a minimum order. It also able to print photo realistic designs and not compromise its quality. But the best part about this printing method is, it will never crack or peel. As long as your garment is in good condition, the sublimation printing will remain unchanged.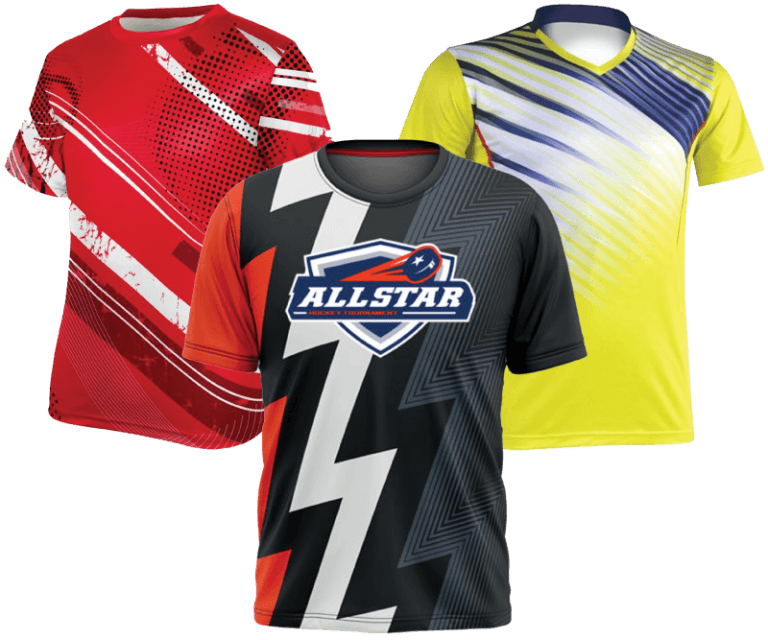 Customized Dri-fit Shirts
Dri-FIT technology is an innovative polyester fabric designed to help keep you dry so you can more comfortably work harder, longer. Dri-FIT clothes are most effective as a base layer or on their own—direct contact with your body means you stay dryer.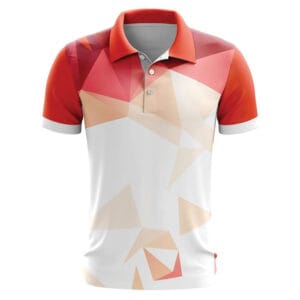 Customized Dri-fit Polo Shirts
A polo shirt features a soft welted collar and cuffs, with a collar that can be turned up to keep sun off the wearer's neck, a slightly longer tail to keep the shirt tucked in, and no breast pocket. They're made of innovative polyester fabric, often a piqué knit and appropriate for indoor wear.
Benefits of Sublimation Dri-Fits