Customized
Welded Mousepad
The full color print is on the reverse side of the foil.
PVC foam on the base has anti-skid properties.
Foam and foil are welded together.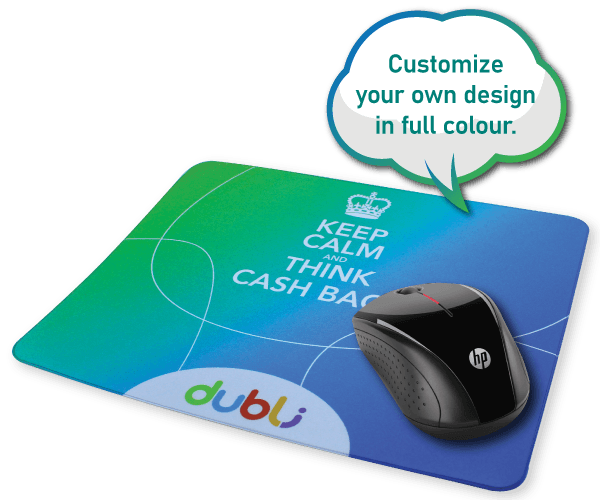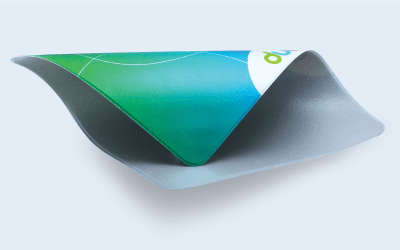 1.2 mm light grey PVC foam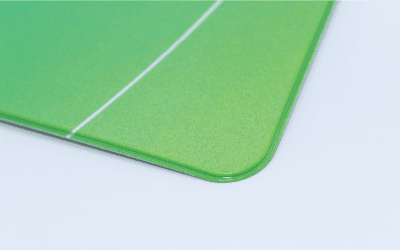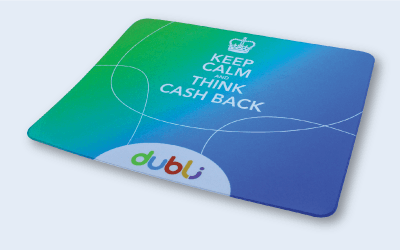 Pad Edge in Full Graphics Color
Also available with Notepad or Calendar.
Notepad / Calendar are glued with high track adhesive between printed PVC foil a nd backing.
It may contain from 1 to 20 sheets with custom graphics or we could offer our ready-made
calendar template. Minimum order quanity is from 100pcs.
( 1 ) 0.3 mm Printed Transparent PVC foil
( 2 ) Insert Area – Notepad / Calendar
( 3 ) 1.2 mm light grey PVC foam