The custom printed paper cups you serve drinks to customers in are the perfect opportunity to show off your brand. A personalized printed coffee cup design is the best way to reach out to your local community or build brand affinity.
Our custom printed paper cups have high-quality, all-over printing. Cup Print offers low order minimums starting at only 1,000 units and one of the fastest delivery turnaround times in the business.
Printed paper cups are a proven, compelling product for coffee shops, bakeries, ice cream or food vendors, companies large and small, event organizers, and brands.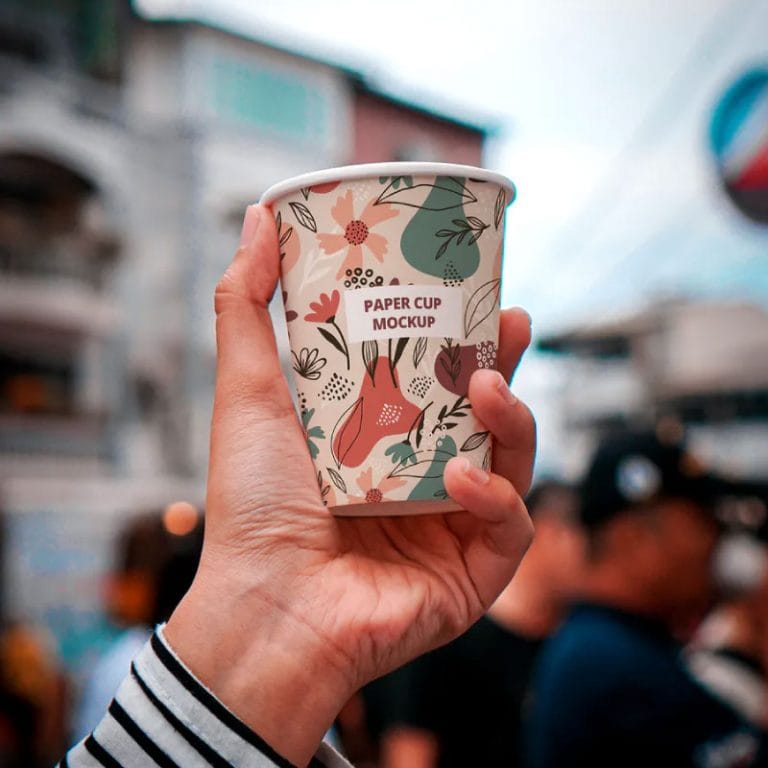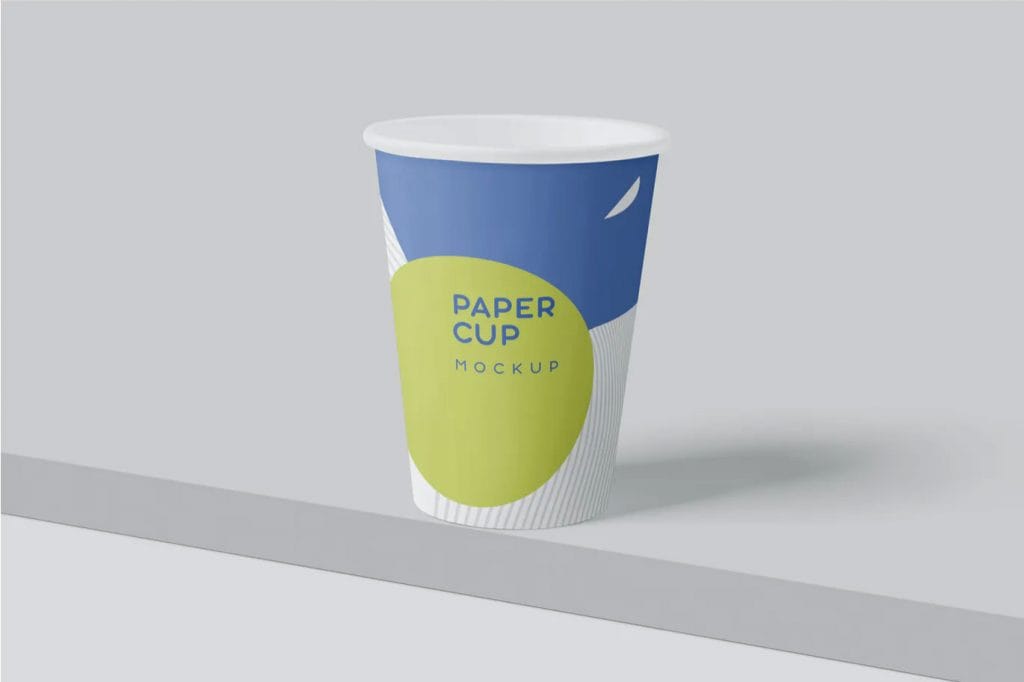 Use for cold drinks and for hot drinks by slipping on our sleeves. Made from high-quality, 16.5pt. heavy-grade Cupstock Board. Printed all over with high-resolution CMYK printing. All ECHA approved odourless and food safe inks.
Available in Different Sizes
Paper cup sizing may sound both sleep-inducing and painful; however, it doesn't need to be that way! We offer a ready made sizes for you. Our ready-made sizes vary from 4oz, 8oz and 12oz. Contact us to have your template and start your design.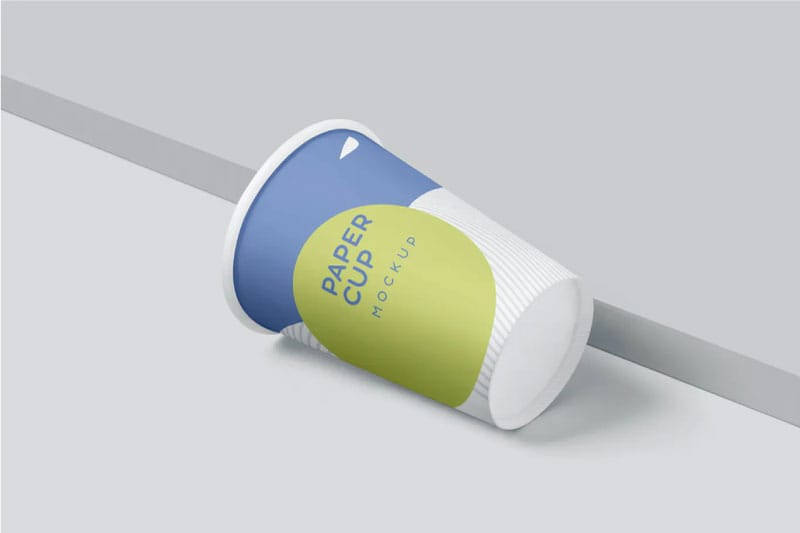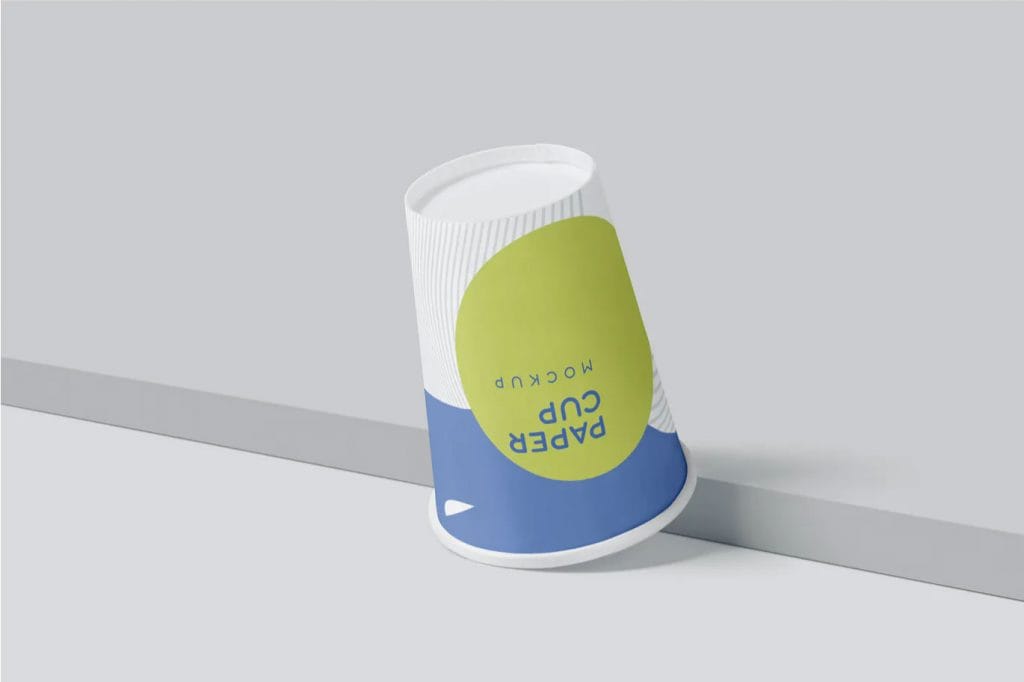 Producing printed paper cups is a breeze for us. We're not limited by anything except imagination. We're driven by creativity and customer service. Our custom design paper cups varieties can be printed in a multitude of colours all over the cup, at no extra cost or effort.