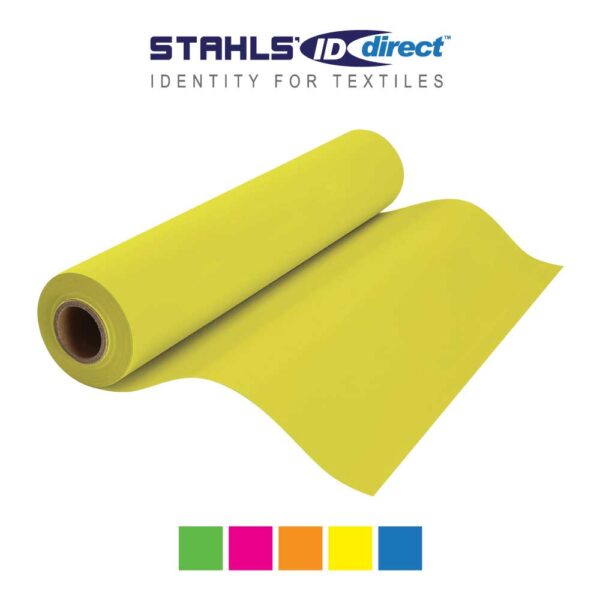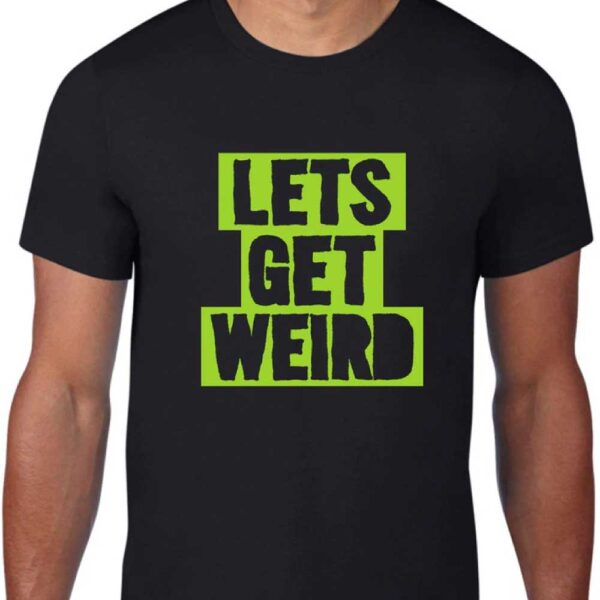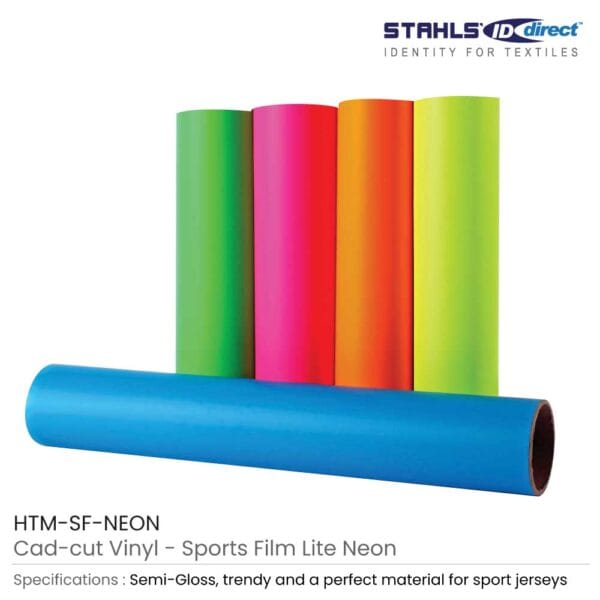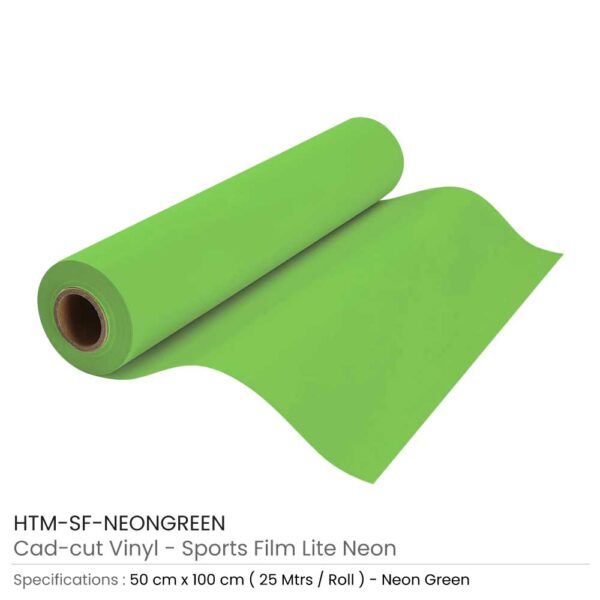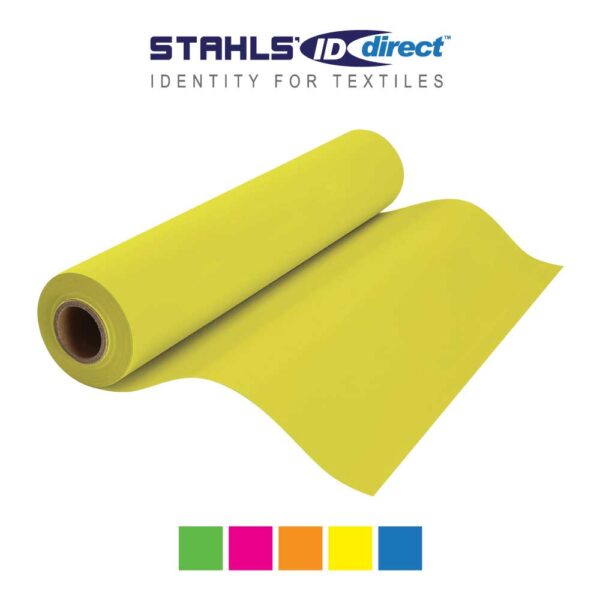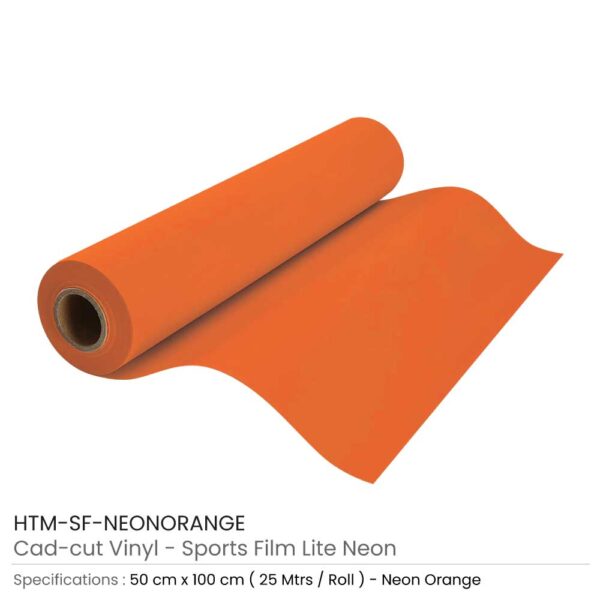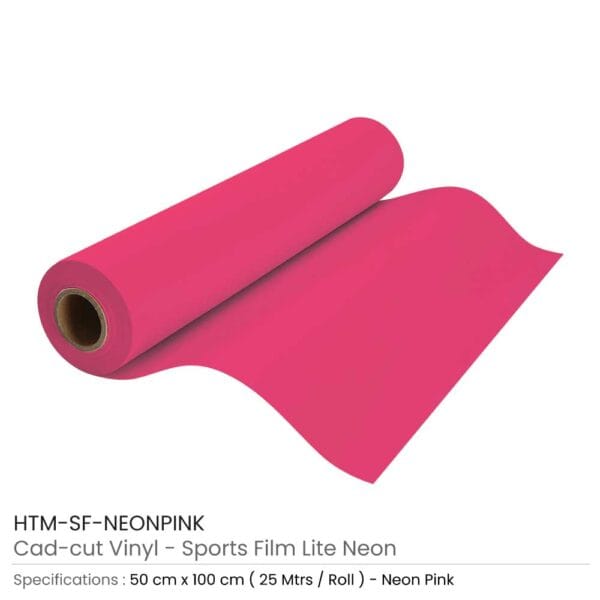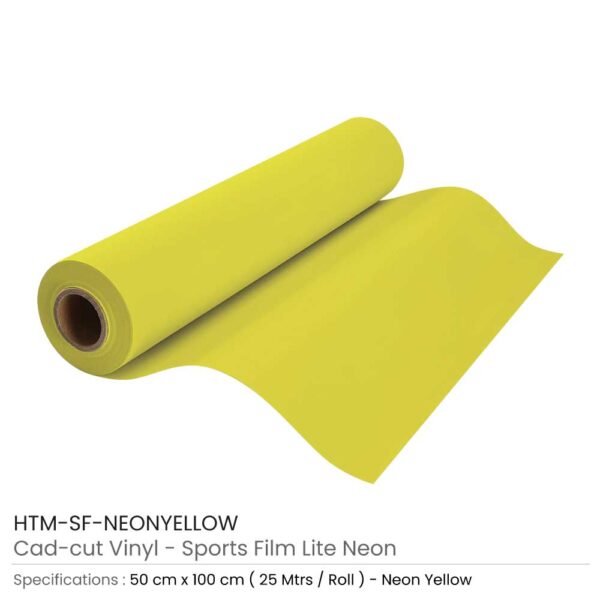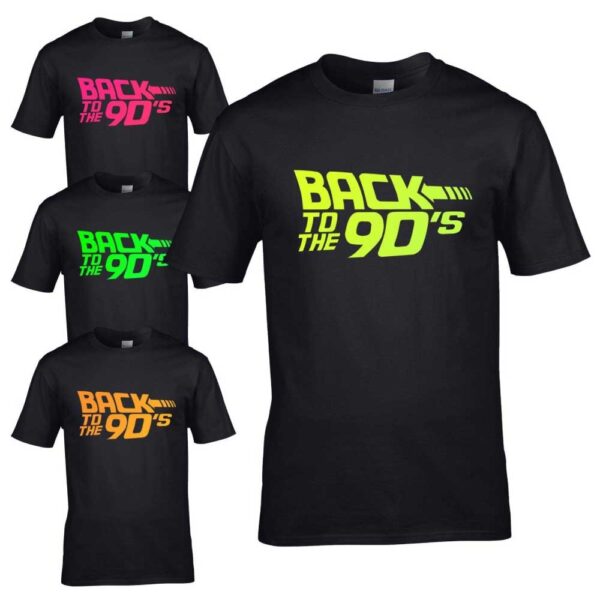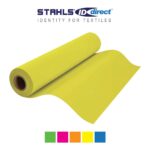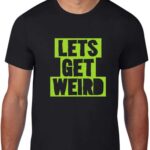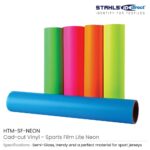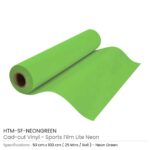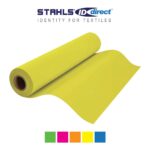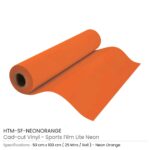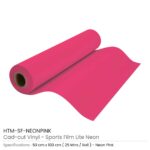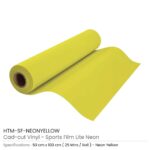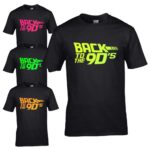 CAD-CUT Vinyl Neon
Our neon-colored heat transfer vinyl sheets are perfect for t-shirts, hats, jeans, jackets, and many other types of clothing and accessories.
Product Details
Ideal for customization of clothes, hats, and other apparel
Thin, soft-hand heat transfer vinyl, ideal for heat press application on cotton
Outstanding fine-detail designs
Wide variety of color options, including electric Fashion-FILM colors
HTV made from 88-micron-thick polyurethane
Electric colors 95-micron thickness
Pressure-sensitive, clear carrier
CPSIA certified
Stretchable and washable
Description
Application Instructions
Packaging Details
Reviews (0)
Description
Stahl's CAD-CUT Neon Vinyl
These Cad-cut Neon vinyl transfers are excellent for customizing any article of clothing in the fashion industry if you want to stand out. They stick effectively to thin cotton and are perfect for application with a heat press or iron. They are available in a wide range of vivid neon colors.
For use on t-shirts, caps, jeans, jackets, and a variety of other articles of apparel and accessories, our neon-colored heat transfer vinyl sheets are ideal.
About Stahls' Heat Transfer Vinyl
One of the safest options for infant clothing is Stahls' HTM, which is CPSIA-certified. The 12″ x 15″ or 15″ x 1-yard sheets of our Neon HTM are sold and delivered flat. No additional carrier sheet is necessary.
Product Details
Ideal for personalizing clothing, headgear, and other items of clothing
Thin, soft-hand heat transfer vinyl that works well for applying with a heat press to cotton
Excellently detailed designs
A large selection of colors, including vibrant Fashion-FILM hues
Polyurethane HTV that is 88 microns thick
The thickness of 95 microns, electric hues
CPSIA-certified pressure-sensitive, transparent carriers
Both washable and flexible
Application
160°C/320°F temperature range Medium pressure
Hot-peel
The use of a heat press is highly advised.
The majority of materials, including Spandex, Lycra, and blends of 100 percent polyester and poly/cotton:
press for 15 seconds
Pre-shrunk cotton and cotton that is 100 percent cotton: Warm the material for 10 to 15 seconds. for 25 seconds
Care
Inside-out and gentle detergent machine wash
Avoid using bleach or dry cleaning.
Using the standard dryer setting, dry
Storage
Dry, cool, and between 65 and 70 °F with a relative humidity of 50%
Avoid harsh sunshine, heat, and humidity.
1-year shelf life
Application
Temperature: 320°F/160°C
Medium pressure
Hot-peel
A heat press is strongly recommended
For most fabrics, such as 100% Polyester Poly/Cotton blends, Spandex, and Lycra:
For 100% Cotton and preshrunk cotton:
Preheat fabric for 10-15 seconds
25-second press
Care
Machine wash with mild detergent, inside out
Do not use bleach or dry clean
Dry using a normal dryer setting
Storage
Cool, a dry area between 65 and 70°F at 50% relative humidity
Keep away from direct sunlight, heat, and humidity
Shelf life 1 year
Additional information
| | |
| --- | --- |
| Dimensions | 50 × 100 cm |
| HTM-SF-NEON | Blue, Green, Orange, Pink, Yellow |
| HS Code | 3920999090 |
| Country of Origin | USA |