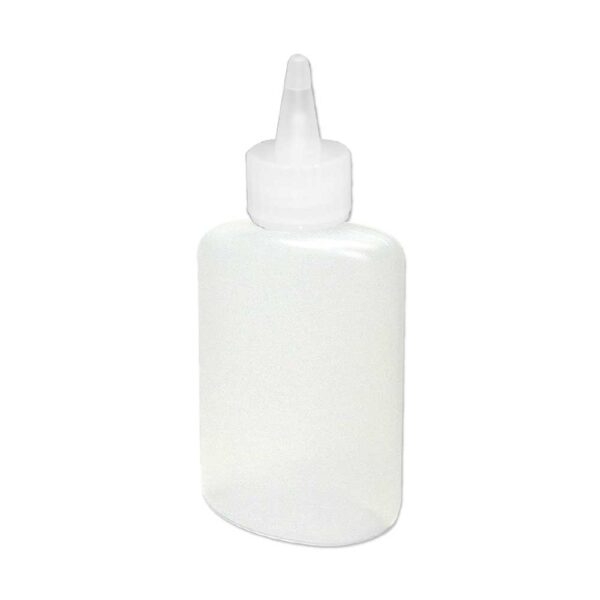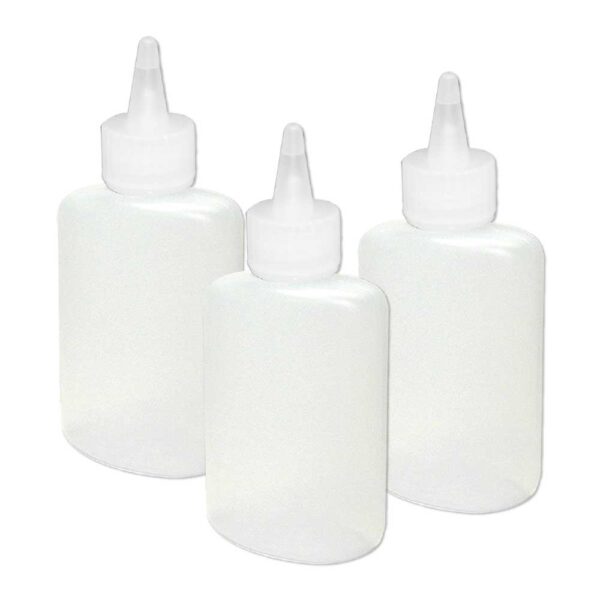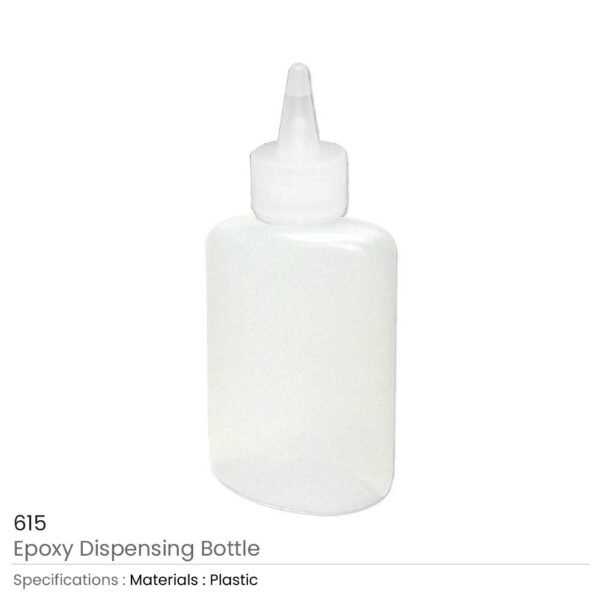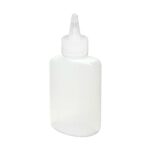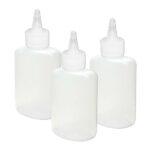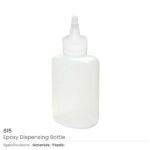 Epoxy Dispensing Bottles
Epoxy Dispensing Bottles: Lightweight and the proper size, you can even keep it in your pouch.
Widely use, whatever you want to use it, to let it carry Epoxy liquid, or something else, this bottle can carry this liquid well. Portable sizes for epoxy coating on print and design, etc.
User-friendly design, with a needle mouth design and squeeze style, easy to control the proportion you need.
Made of safe and eco-friendly material for durable long-term use, fine craft with leakproof design.
Description
Reviews (0)
Packaging Details
Description
Epoxy Dispensing Bottles
Epoxy dispensing bottles are small, lightweight and suitable for carrying in a pouch.
This bottle can transport this liquid effectively and is widely used for carrying Epoxy liquid or other liquids. Epoxy coating portable sizes for print and design, etc.
With a squeezing style and needle mouth design, the design is user-friendly and makes it simple to control the desired proportion.
Crafted with high craftsmanship and an environmentally friendly material for long-lasting use. Leakproof design.
To Order this product for your promotional gift please click here!