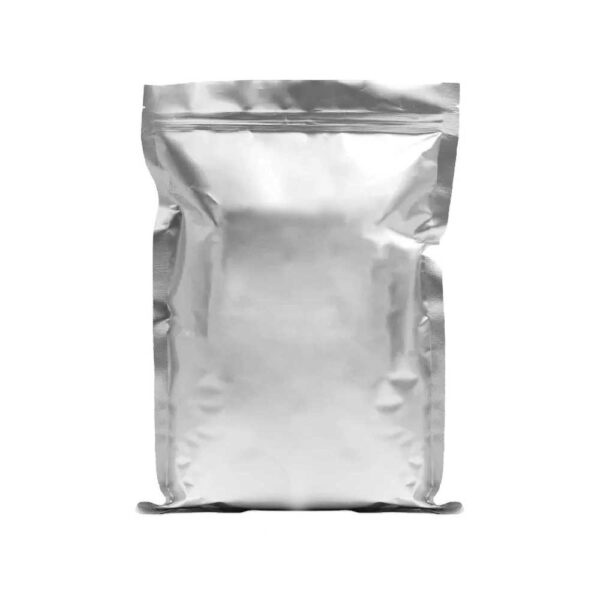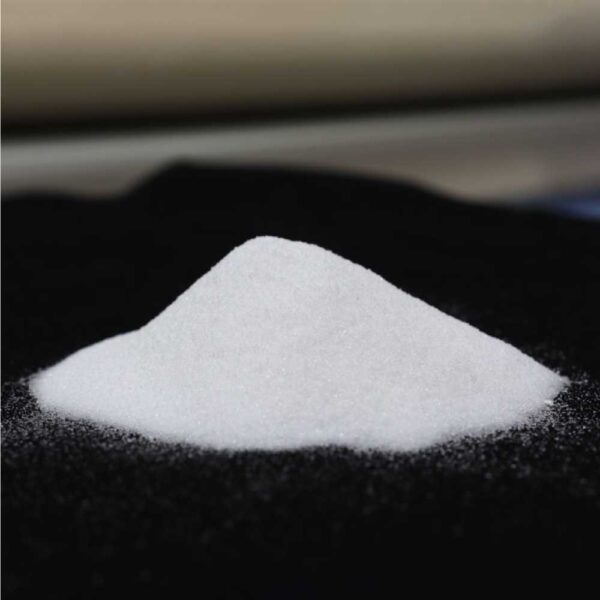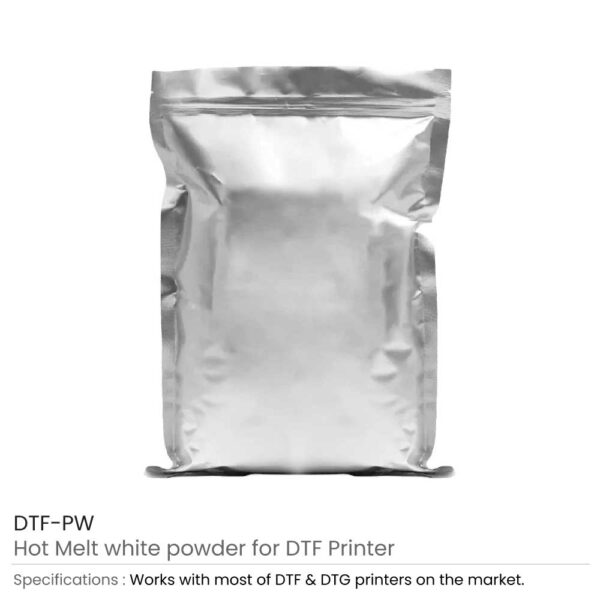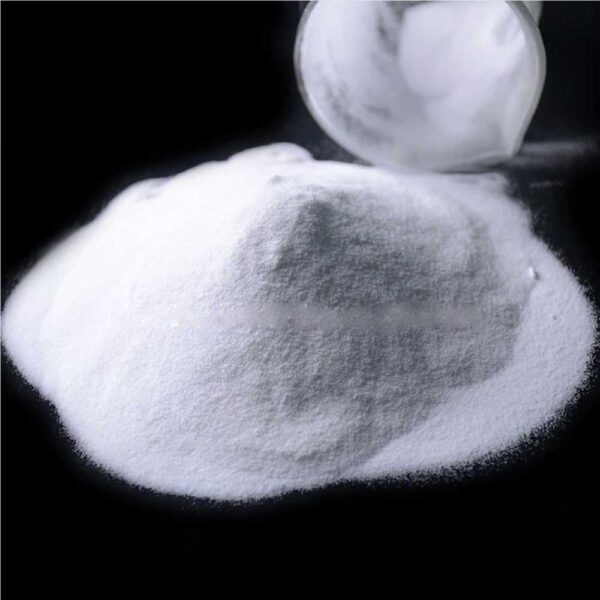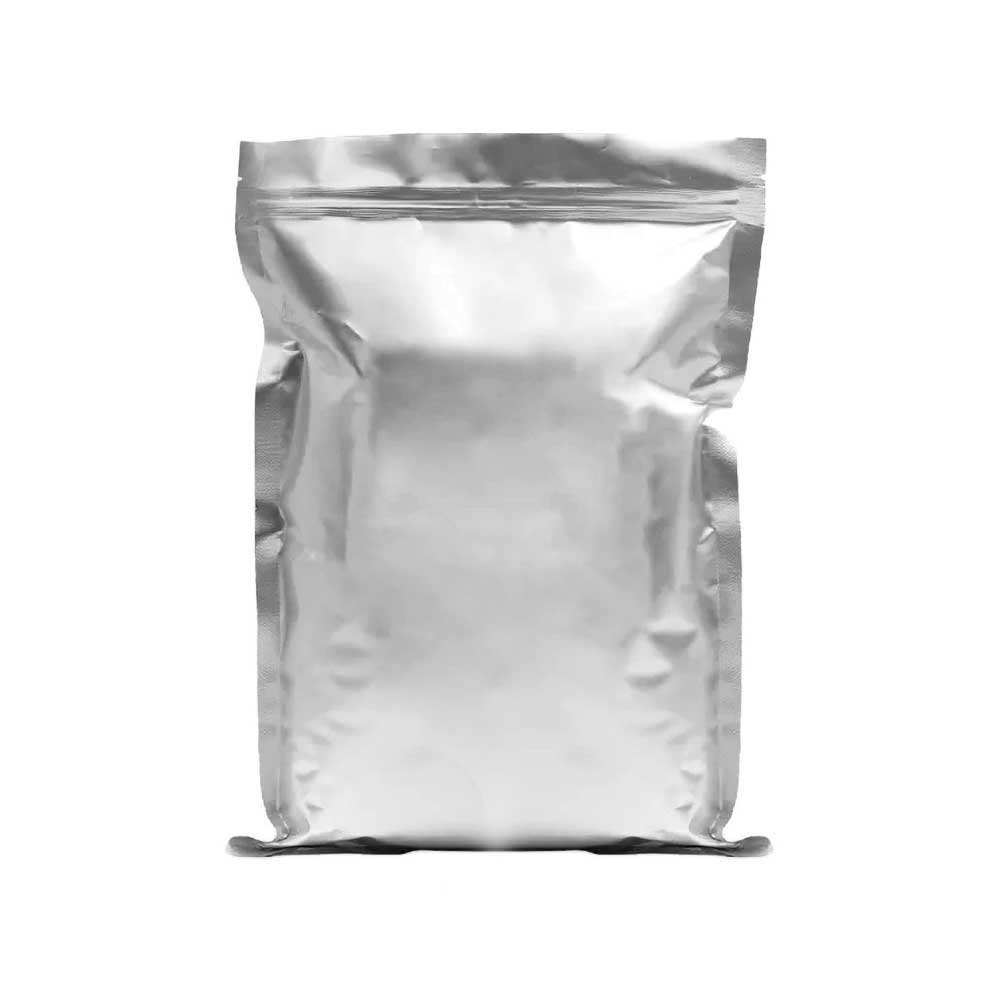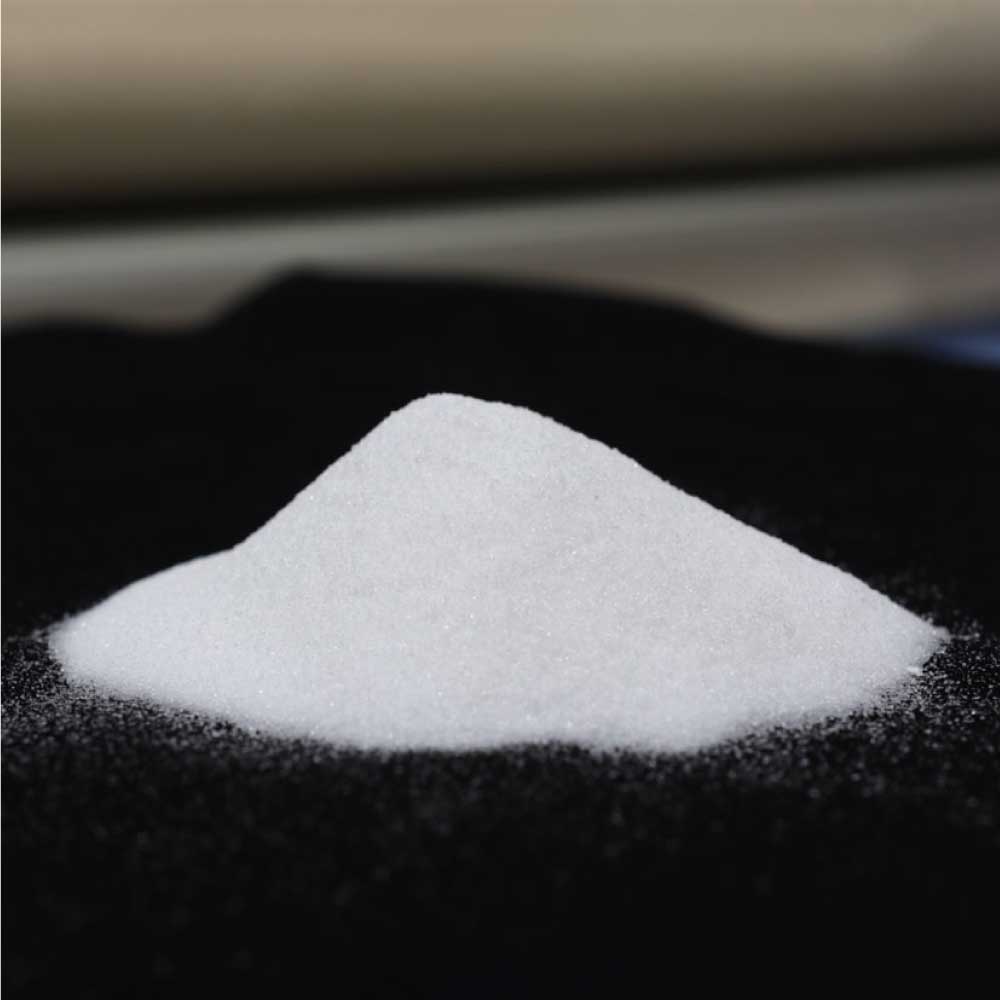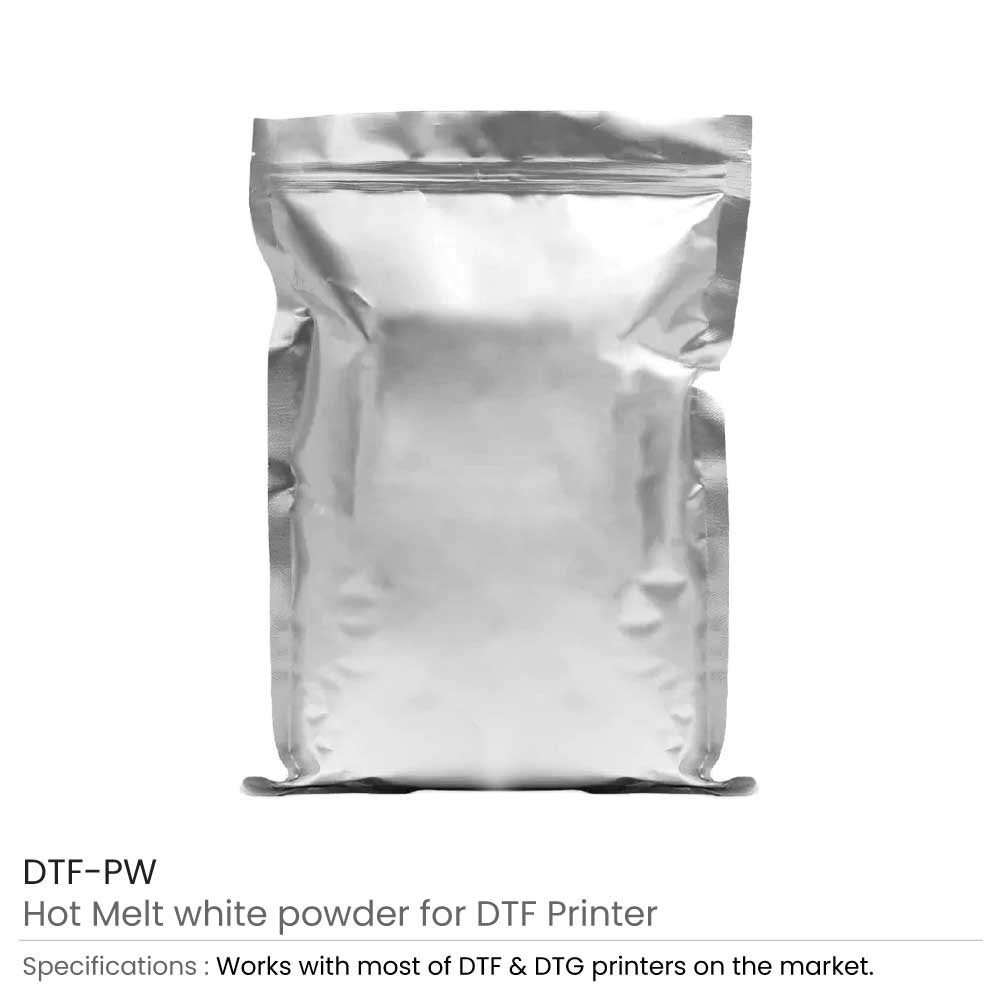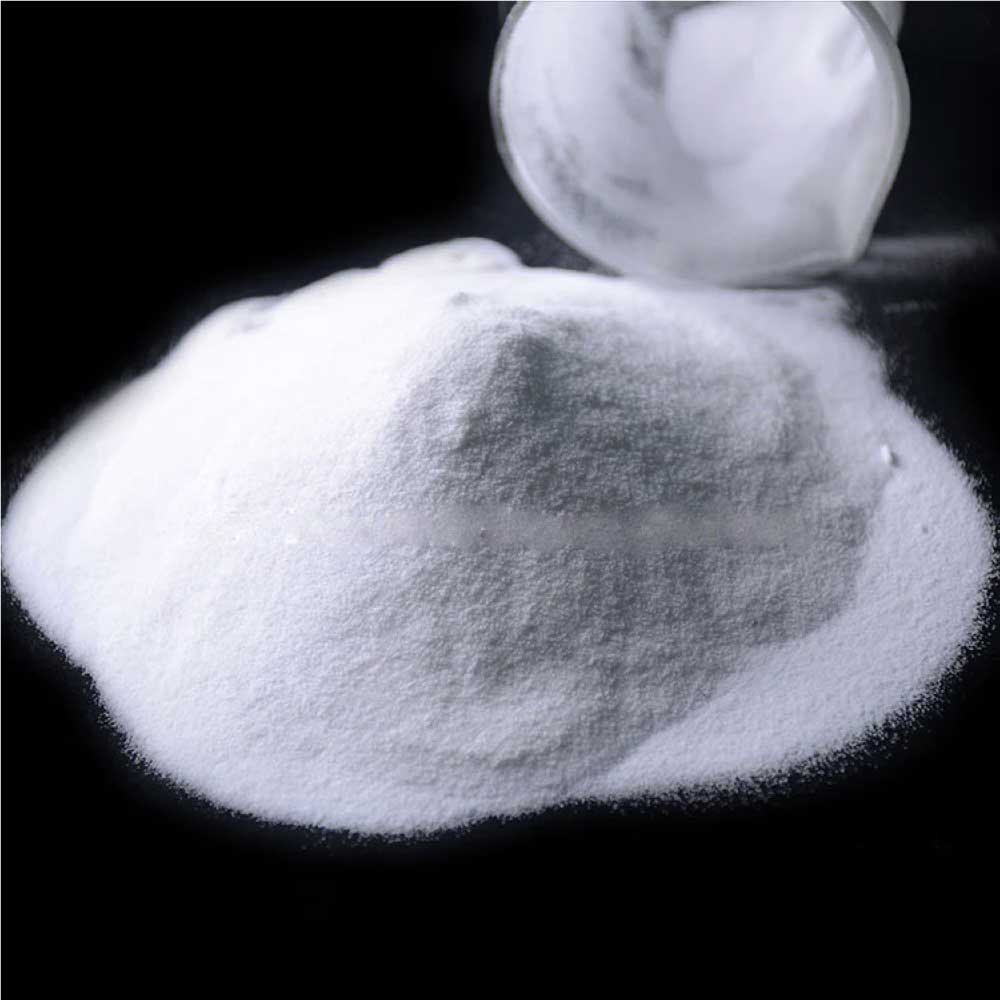 White Powder For DTF Printer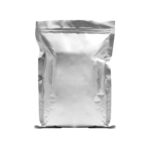 White Powder For DTF Printer
Low temperature, good elasticity, strong adhesion fastness, washing resistance, good dry cleaning resistance, Non-bleeding, environmental protection, and other characteristics, have better bonding functions for elastic fabrics
Package: 1kg Hot melt powder
DTF is the latest printing transfer technology for all fabric printing. The DTF Ink is transferred to the film, and then through powder shaking and hot pressing finally attached to all the fabric that needs to be printed.
Low-cost and easy to operate, it can solve the DTG machine's inability to print.
Suit for Clothes, sweaters, sweatshirts, socks, shoes, masks, umbrellas, denim fabrics, clothing labels, etc.
Download high res image
Download low res image
Download all images As a zip
Download printing instruction As a pdf
Customize Quotation Sheet
Description
Application
Packaging Details
Description
White Powder For DTF Printer
White Powder for DTF Printer: Low temperature, good elasticity, strong adhesion fastness, washing resistance, good dry cleaning resistance, Non-bleeding, environmental protection, and other characteristics, have better bonding functions for elastic fabrics
Storage way: Store in a dry and cool place, avoid direct sunlight, and keep tightly closed
Package: 1kg Hot melt powder
DTF is the latest printing transfer technology for all fabric printing. The DTF Ink is transferred to the film, and then through powder shaking and hot pressing finally attached to all the fabric that needs to be printed.
Low-cost and easy to operate, it can solve the DTG machine's inability to print.
Suit for Clothes, sweaters, sweatshirts, socks, shoes, masks, umbrellas, denim fabrics, clothing labels, etc
Application of White DTF Powder

How To Use
Print The Photo On DTF Film
Put The DTF Powder On Print Side( You Also Could Use Your Hard Shake DTF Powder)
After Finish Shaking Powder, Put The Picture Into the Oven (About 95℃ Continued for 2-3 Minutes)
Next Is Put On Heater Machine (About 165℃ Continued 6-8 Seconds)

How To Use
Print The Photo On DTF Film
Put The DTF Powder On Print Side( You Also Could Use Your Hard Shake DTF Powder)
After Finish Shaking Powder, Put The Picture Into Oven (About 95℃ Continued for 2-3 Minutes)
Next Is Put On Heater Machine (About 165℃ Continued 6-8 Seconds)

Additional information
| | |
| --- | --- |
| Weight | 1 kg |
| HS Code | 84439990 |
| Country of Origin | China |