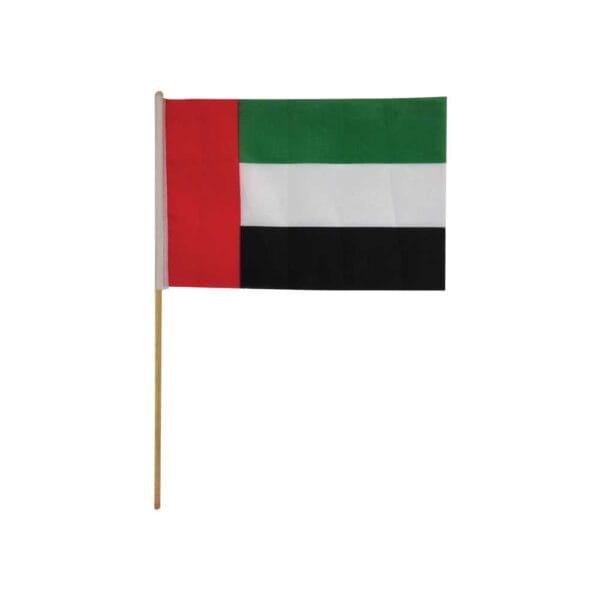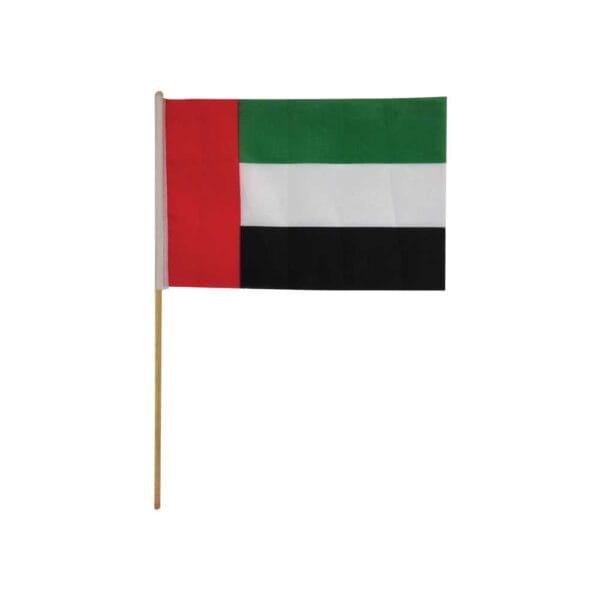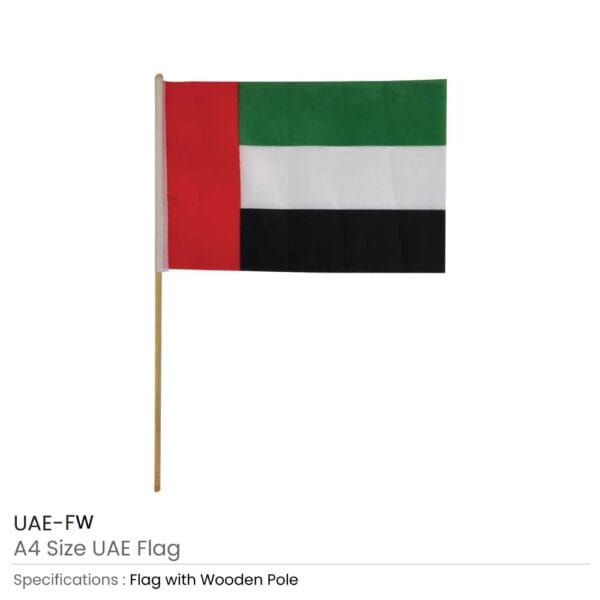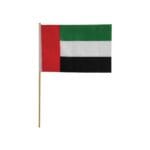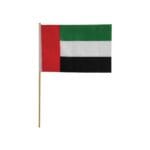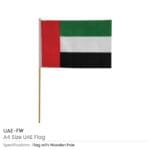 UAE Flags A4 Size
Material: Fabric and Wooden Pole
Item Size: A4 Flag
Item Weight: 0.008 kg
Pieces in a Pack: 100 Pcs
Carton Weight: 8.6 kg
Carton Size: 27 x 27 x 15 cm
Description
Packaging Details
Reviews (0)
Description
UAE Flag
The UAE National Day stands for the nationalization of the British Protectorate Treaties, which were declared in 1968, and also falls on the anniversary of the federal unification of the six emirates (seven in 1972 after Ras Al Khaimah joined) in 1971 which combined to form the modern-day country, headed by Sheikh Zayed bin Sultan Al Nahyan, the federation's first president. Recently, the UAE National Day has been combined with the Emirati Martyr's day that is on November 30th.on this great day, you can celebrate with our UAE Flags A4 Size flags.
Material: Fabric and Wood pole.
Size: A4 Flag
Ideal for UAE Flag Day 2021
Readystock
To order click here!